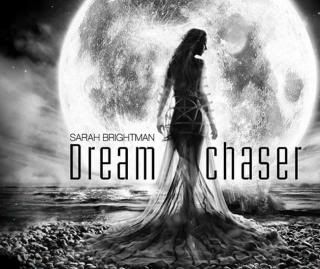 Here is a little secret: I used to be a huge Sarah Brightman fan. Mostly because of her role as Christine Daae in Phantom of the Opera - which is probably still one of my favorite musicals. Anyways, I do think she has a lovely voice still. So I had to share her
upcoming concert at the Sleep Train Arena
(that's what they call Arco Arena these days...) I'm not a huge fan of big arena concerts - otherwise I'd be tempted to go myself. (March 25)
If you are looking for something to do for American Easter (
Greek Easter isn't until May 5
) then check out the
Spring Eggstravaganza at Fairytale Town
. Its the 30th and 31st and involves egg hunts and pictures with Peter Cottontail.
The Crocker is of course one of my favorite places to feature on my weekly Around Town posts - so I'm going to share a few things. For the kids (4-10ish) during the day on Tuesday March 26 they'll have storytelling which sounds kinda cool. Its called "
Be Careful What You Wish For
" and is at 11am and again at 1pm.
The Crocker's
Thursday evening event is Hatch
- a contemporary dance program that got great reviews last time - and seems like an interesting show. Free with admission (so free to members!)