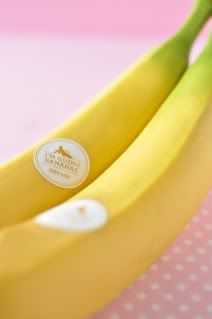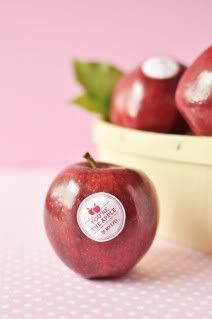 Do you pack anyones lunch in your household? If so here is an adorable
easy valentines day DIY
from
Twig & Thistle
. I pack my fiance's lunch on his work days... and he's been getting these all week!
(I had to delay my posting about it so that he'd be surprised.)
So go to Twig & Thistle,
download the stickers and print
on a plain sticker sheet. So fruity and fun.