Jasmere
is yet another daily deal type site and since I participated in today's deal I thought I'd share. The unique thing about
Jasmere
is that the price for the deal can get lower through out the day as more people participate! Featured today are
Skeem Candles
(my favorite!) so I of course signed up. A $40 voucher for $17 (or less) is perfect. The
Kumquat & Fig
is a favorite of mine and it's on sale on the site right now.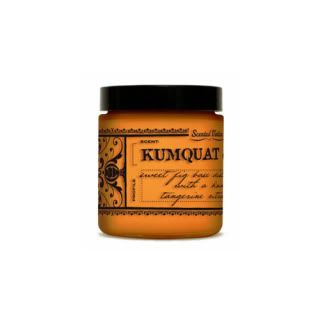 Anyway - for you deal seekers out there - it seems this site might really be worth checking out and signing up for.
There are so many daily deals/members only sites out there - that I really can't mention them all here. But I do update the lists on the sides - so be sure to check those out if you like these type of deals and bargains!
The daily deals section on the side bar is new and will be getting updated as I think of more daily mail lists!