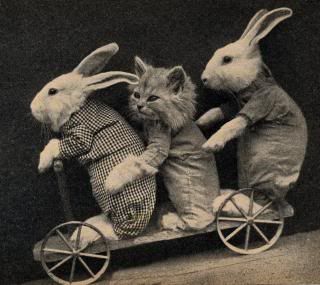 Take a big sigh of relief. It's Friday, and we all made it through the week. Big news in our house? Lucille is going to have a little brother! Now we're on the hunt for a good name... and have to start thinking about nursery decor.
In the spirit of Friday, I thought I'd share a few fun things I've seen around this week. Enjoy.
Disney's Frozen is everywhere. I have a feeling
this is my future
.
The
most downloaded books by state
.
Who knew deodorant had so many multiple uses? Interesting
beauty tricks
from
Birchbox
.
P.S. Funny photo from
Graphic Fairy
- it made me laugh so I had to share even though it has nothing to do with anything.
Have a good weekend!