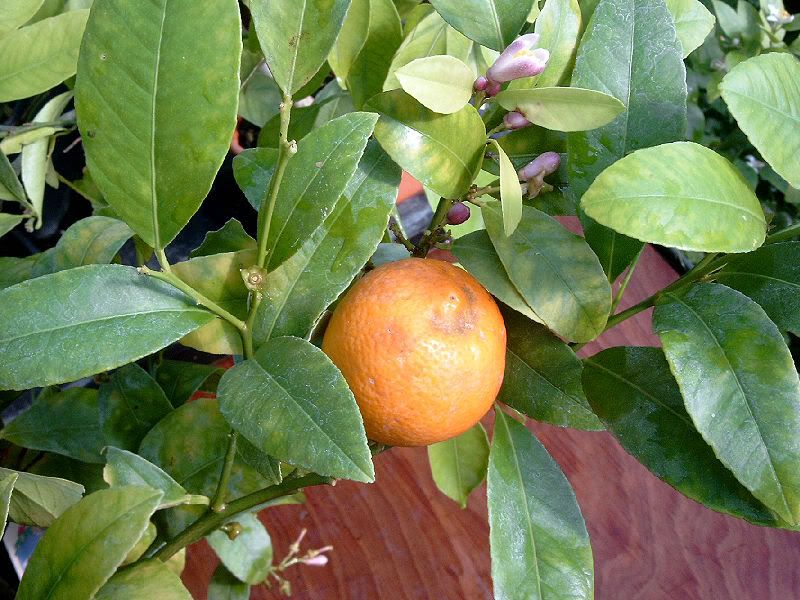 I fully blame
Sunset Magazine
for my new obsession with gardening and particularly my interest in getting a Rangpur Lime Tree (not a real lime - a sour version of a mandarin). I mean, they had a recipe for
Rangpur Shooters
... How could I not immediately want one?
But then I went to a local nursery... and got absolutely NO help from the people there. I asked if I could order one and the answer was "No, no one ever asks for those."
My dad pointed out I should have answered "I just did."

Needless to say, I was discouraged... But then I found the
Redwood Barn Nursery
in Davis - and sent them an email - which I got an answer today saying that they would order one and send me an email when it arrives. Maybe good customer service does still exist.