Well here are my goals for 2012. I mentioned them yesterday in my Around Town post, but this is the official list.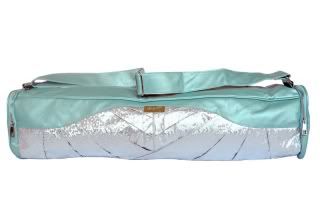 1.) Be a better blogger (talked about this yesterday)
2.) Exercise!! (I didn't lose the lbs. that I wanted to last year - see 30by30 list so maybe a 20 in 2012 goal?)
3.) Get Outdoors! (This kind of goes with Exercise - but I really just want to make sure I am enjoying the outdoors as much as I can.)
4.) Support the Community - Give back more.
5.) Read 50 books this year. I've done book
challenges before
and this year I'm going to up it to 50. I'll be tracking this on
Goodreads.com
and it should be attainable - last year I read 37. I just need to get off my kindle fire (unless I'm reading) and roku.... and open those books.
6.) Get into a routine with house cleaning. I know this is kind of silly. I'm not super messy or anything - but my time seems to get away from me. I really want to be a bit more organized with cleaning. I found this
chore tracker / planner
on pinterest - and might try it out to begin with. I'll especially need to have this figured out once we have a house. With more rooms.
I'm giving myself an incentive. If I stick to a exercise schedule from now till my birthday - I might be investing in the awesome yoga bag up at the top.
oGorgeous
has some lovely yoga / workout bags that can add a little sparkle to your workout. This
silver and aqua pleated pocket bag
is my fav.
Something I'm hoping happens in 2012 - but its not really resolution material is getting into a house. We will be making this a priority trying to capitalize on the low house prices and low interest rates. We'll see.
Any resolutions you'd like to share?