Here are some great green items over at Etsy that have caught my eye... not all are St. Patty/Irish related... but they are all green! Enjoy! xoxo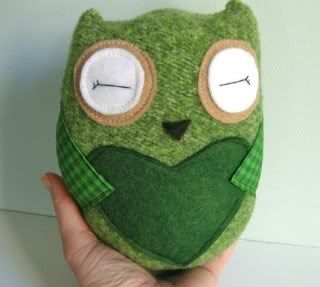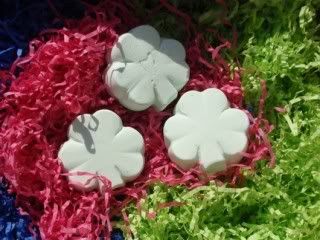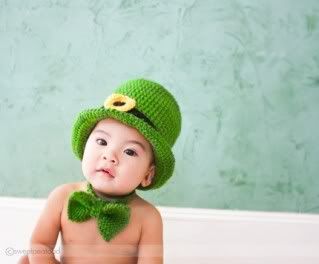 P.S. I am in NO WAY promoting you dress your baby up like a Leprechaun - but if you do - please send me a picture! haha.
Happy St. Patty's Day!