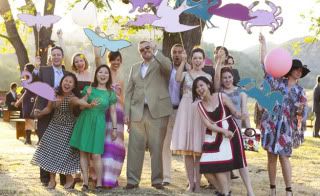 I fully understand that when some who works some where like
Hello Lucky!
- that their wedding is out of reach. But this is beautiful and whimsical and amazing. And I needed to share. Since the venue,
Wilbur Hot Springs
, is actually only 1.5 hours away from Sacramento... I will be calling to find out costs. Because something about being able to have a wedding where people could stay on site is amazing (although somewhat out of the question for my slightly under 200 invite list).
Anyways, here's some more pictures to amaze...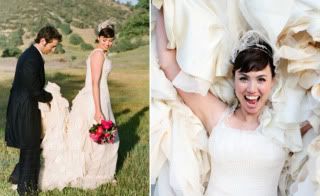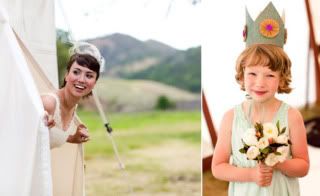 Enjoy.