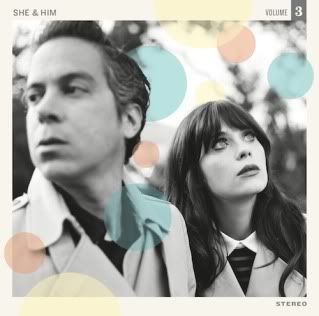 She & Him have announced their
new album "Vol. 3"
which will be released May 7. I love the voices of M. Ward and Zooey Deschanel and I'm be pre-ordering this album as soon as possible.
But the big thing that got me excited when I got the official announcement email was the
2013 Summer Tour
information. The fact that on Jun 22 - She & Him will perform at the Greek Theatre in Berkeley with Emmylou Harris and Rodney Crowell - sounds amazing. They'll only be playing together for this performance and their L.A. performance.
I grew up listing to Emmylou and Baby L will grow up listing to Emmylou and She & Him.
Here's a little Emmylou for you:
Ah well, I can dream. Anyone want to babysit a 2 month old that day?