Well most people (I assume) have tomorrow off work so hopefully you're all out enjoying a nice 3 day weekend. If you are looking to do something this week and upcoming weekend... here are a few ideas.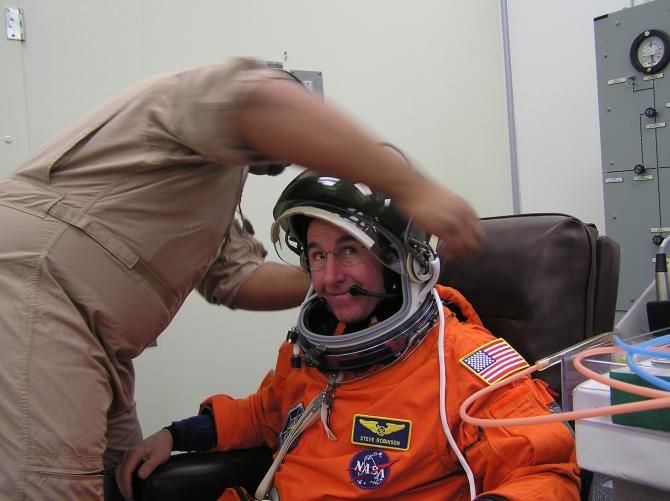 I'd imagine even if you're only slightly interested in space - it would still be interesting to hear.
I'm always a fan of food & wine events for charities especially with silent auctions -- so the
Make-A-Wish 25th Annual Winter Wine & Food Fest
sounds like my kind of event. If only I was drinking wine... the $85 ticket price would sound reasonable. Maybe next year.
And if you are a jazz fan - check out the Crocker's Thursday night event this week. "
Jazz and the Fight Against Segregation
" sounds like a great concert. Space is limited for this so if you are interested purchase your tickets in advance. If you are a Crocker member - tickets are only $6 ($12 for non-members.)