So I've
mentioned Skeem Candles
before when they were featured on Jasmere (a daily deal site the doesn't really exist anymore) - but I wanted to talk about them again - because I've really been putting them to use lately.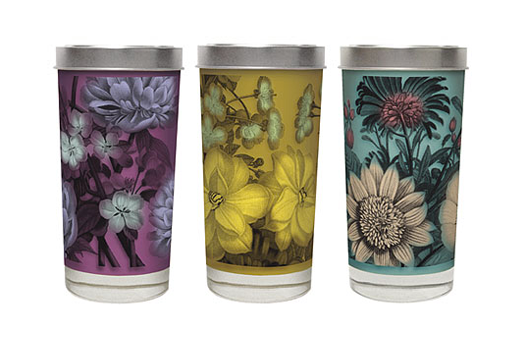 As I've said, I've been pretty
nauseous the past few weeks
although now at 15 weeks its finally starting to go away. I was really sensitive to smells (still am!) and even just the smell of our new bookshelves or something we cooked or ate can bother me. Something that is really helpful around the house are my
Skeem Candles
. It couldn't just be any candle - some other brands I tried were too sweet smelling and just made the nausea worse - but the Skeems are perfect.
Except now - I've burnt them all down to the end of the wick and need more. The can be a little bit pricey - but you pay for quality - and I really recommend these. You can save a bit by checking out the
sale section
. The
Guava Persimmon
is a great one and the large is on sale for $12.99. I'm also going to try the
Tea Leaf
half pint since its on sale for $5.99.
I really have yet to find a scent I don't like from them.