I really love this time of year. It always seems that by late October, early November I'm really tired of all the warm weather and Fall kicks in just in time. The leaves around Sacramento are changing, sweaters and boots are making their way to the front of my closet and its time for fires in the fireplace and warm apple cider. I just love it!
Anyways - to welcome November, I thought I'd share some November desktop wallpapers with you. These might help you get in the mood (if you aren't already.)
Smashing Magazine
always has a bunch to choose from and here are two of my favorites.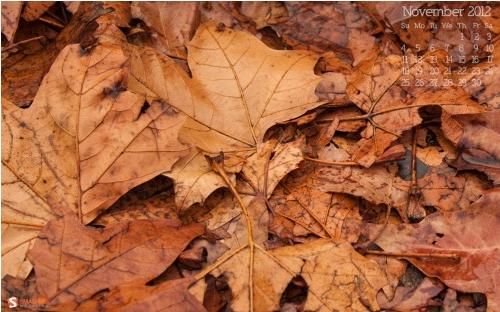 I love this beautiful and calming photo over at
Jennifer Squires Photography
.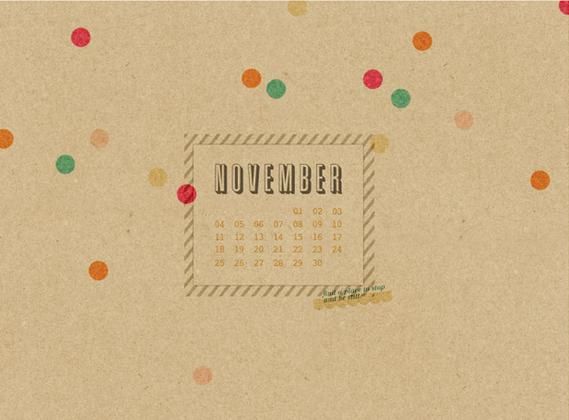 Anyways - Happy November to you all!