I'm going to do some gift guides this year. Here's my first.
If you trade gifts around the office I've come up with some cute gift items this year for coworkers.
A
2012 Fashion Illustration Calendar by Inslee Haynes
is perfect for any fashionista coworker or friend. The illustrations on this calendar are georgous and everyone needs a calendar near their desk (I have two that I can see at all times.)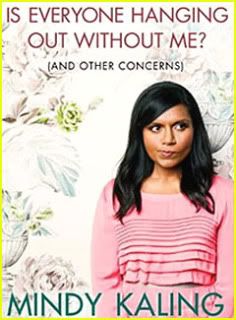 Coworkers with a good sense of humor might enjoy the book "
Is Everyone Hanging Out Without Me?
" by Mindy Kaling from The Office. She's kind of like an up and coming Tina Fey - which is another good suggestion for the funny office gal: "
Bossypants
."
If you want to get something small and simple for your morning coffee buddy - I just love the
monogrammed cups
from Anthropologie. Its a great simple design and super affordable for an office gift - at $6. You could stuff it with some
Via from Starbucks
or something.