Finally. I know I'm not the only person that has wished multiple times that
Zara had online shopping in the U.S.
Now they do.. and just in time for my fall shopping! Here are some of the items I'm eyeing...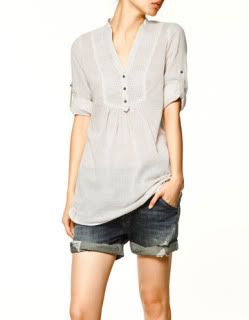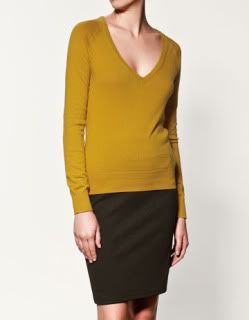 Now I just need to set myself a budget before I do some damage... BTW, if you didn't know - they have adorable
kids clothes
too!