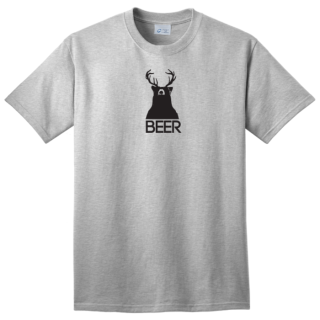 Beer
. I just discovered this new website - that I don't quite know how to describe called
Tanga
.
This shirt
is what made me decide to post about it.
Tanga
seems like a discount sale site aimed at the male population. Lots of t-shirts with silly stuff on them and lots of unusual board games (another thing that caught my eye) like
Cargo Noir
. I mean a board game where you can be a smuggler? Sounds fun to me.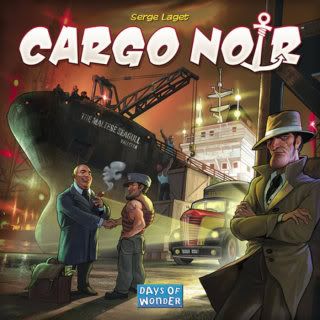 The thing that makes this site different - and slightly confusing for me - is that they also
host games
on the site. Some of which you can win prizes for playing - while others are just for your enjoyment.
Kinda odd. But it might be a good site to keep in your back pocket come Christmas time... I see some good gift ideas.