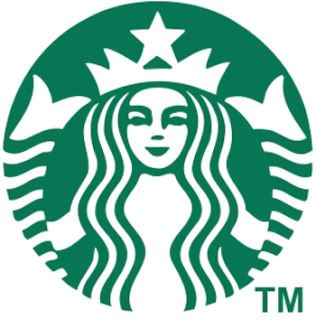 The good folks over at Starbucks are offering
free coffee or tea
when you bring in your reuseable mug on Earth Day (tomorrow - April 22.) If you don't have a travel mug you like - you can pick one up there for 20%.
I'll definitely be participating in this - maybe I'll even purchase a new mug. I've personally got to get better at bringing my own mug with me.
P.S. I love the new logo... do you?