Hello my fixation friends - its been a while since I found something to post in this catagory - but the
Adore Home Online Magazine
(its an Aussie one!) is worthy. I was sent the link their British edition - I especially love the Vivienne Westwood Flag Rug hanging on the cover.
The "God Save the Queen" spread is awesome - with some great stuff. While most of it is sold at English or Aussie shops - I really like the
Crown Pocket Mirror from Beautyhabit
for $9.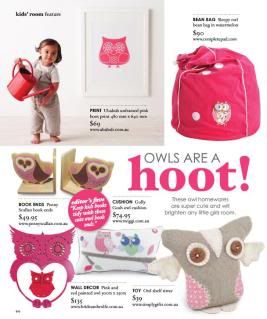 I also enjoyed British stylist Selina Lake's golden rules. I've been trying to abide by rule 5 lately and have been buying fresh flowers at the farmers market every Sunday and I totally agree that its a cheap way to add life and color to a space.
The blog loving section introduced me into some new blogs for me to obsess with and I am really looking forward to more from this magazine.
Make sure to
check it out
- and tell me if you find anything good!
Happy weekend!