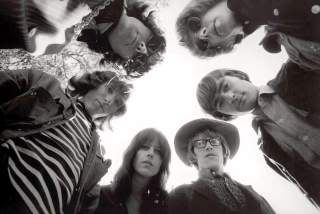 Just a short post because I just remembered a site that I didn't feature in my last post -
SeenOn
. They are currently featuring a pretty awesome Sony Music Favorites Sale - with collectors editions and box sets from some great artists.
I just bought the Clash CD and the Jefferson Airplane
(pictured on the left)
CD... and thought real hard about adding the Janis Joplin and Donovan CD's to my order. I still have another day before the sale closes... who knows I might make another order.
Anyways now would be a good time to
check out the site
if your into music... The Clash CD only cost me $9.99 for a 3 CD set.