There is a great sale of a great clothing brand,
Worn Free
, over at
The Mini Social
today. If you are looking for some hip kid clothing christmas gifts... why not get a head start?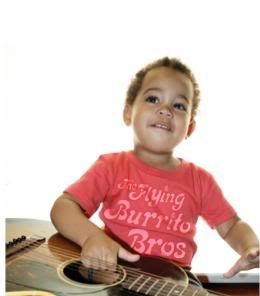 The Flying Burrito Bros. shirt is my favorite... enough so that I had to buy one even though I have no clue who to give it to.
All these shirts are based on shirts that rockstars wore at one point or another... and if you go to the
Worn Free Web site
you can see the original picture of the shirts being worn. Plus they have adult sizes if you see any that you'd want to wear.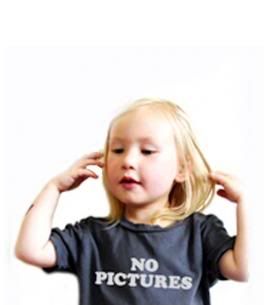 I also love the "No Pictures" shirt - based on a shirt worn by Debbie Harry.
Awesome clothing. I think I'll be getting a bunch of my shopping done for christmas soon... maybe I'll even get myself a Flying Burrito Bros shirt.
And, P.S. if you aren't a member of
The Mini Social - join now
. Awesome Awesome kid gifts. And all of us know a kid or two.