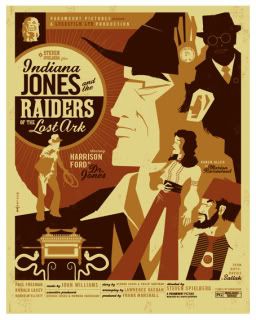 I am really loving these
Tom Whalen
movie posters. If you aren't familiar with his work (and haven't seen it posted on other sites in the blogosphere) - here are some of my favorites. There are more on his
Strong Stuff site
.
I think my favorite is this Indiana Jones one. What a great theme for a little boy's room. It could be browns and greens with a adventure theme and this poster hanging on the wall.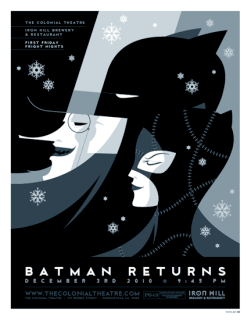 This batman returns poster is pretty awesome as well.
And of course - how could you not love The Nightmare Before Christmas. Although the art work isn't really to much different for the way the movie really looks.
Anyways - If you like these be sure to check out his others. A nice section of them are featured on
buzzfeed
.