There is a new issue of
Lonny
out to flip through! AND they now offer a subscription feature so you can know when they come out with a new issue. Very key to keeping readers! I know I forget to check some of my favorite sites for new content... all because I can't get some sort of alert when they add something new.
Anyways... here are some of the eco-furniture that caught my eye...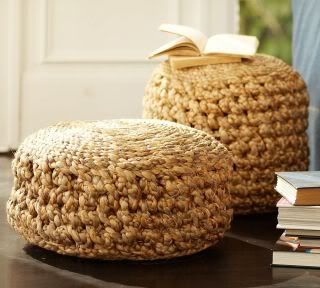 I'm loving the recipes in the entertaining section as well! Organic Minted Pea Soup?? Yum! There are also so beautiful home shots to check out as well.
Nice eco/natural issue!