More ways to help Haiti. And this time - you can get a little something for yourself. I've been happily suprised at all the sites that are offering ways to help.
FREE HUGS Loveheart sweet badge button (2.25 pin)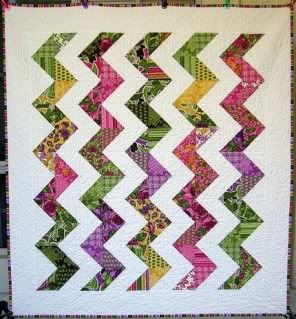 Santorini Zigzag Quilt Eco Friendly
Another site that is contributing to the relief efforts is One Kings Lane - an AWESOME invite only sale site for home goods. If you aren't a member and want an invite email me. 5% of all their sales are going to the Red Cross. Check it out!