I was so excited to check out this site that a friend shared with me and now I'd like to share it as well.
Remodelista.com
is a great Web site for the decor/design obsessed. With loads of little lists and ideas to rummage through - it can provide hours of decorating pleasure.
The cute
pebble vases
(pictured below) from
Canoe.com
are adorable, affordable... and a cute christmas gift.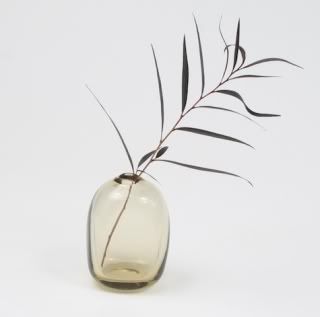 They also have a great section called "Remodelista Daily" that gives you the new and fresh content quickly. I love the way things are labeled and set up - it seems to make it easy to discover new things.
I think I'll be finishing up my christmas shopping with this site!
Enjoy!