First - an update on an earlier post! I got the Rangpur Lime Tree! Yay! Big thanks to my most loyal and quiet possibly ONLY reader for picking it up for me. :)
I'll add a picture of my little tree as soon as I take one.
On to something else. Grey Gardens. The new movie with Jessica Lange and Drew Barrymore is sparking interest in the tale of "Big Edie" and "Little Edie" - the aunt and cousin of Jackie O. And while I'd like to see it - I think I'm need to Netflix the
documentary first
- like I did with Milk. I really think it helps to understand the true story first.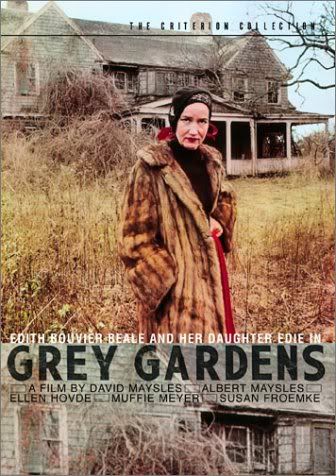 The documentary has also been made into a musical - and the lovely poster design for the musical is actually what originally sparked my interest.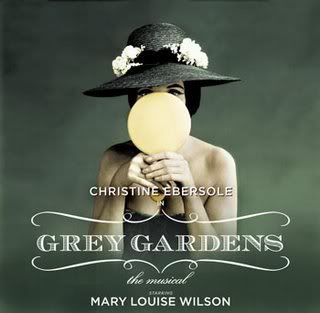 Anyways - Watch the Trailer for the new movie if you haven't already. Such a great - unique store with such interesting real life people. It looks great.